1. SOLAR POWER PLANT
MEPL Ranjangaon facility has successfully installed & commissioned 703 kW Rooftop Solar Power Plant. This initiative was taken by management of MEPL to make the facility more compliant towards the ESG objective of net zero emission by reducing the Co2 by 12.717 Ton/Day.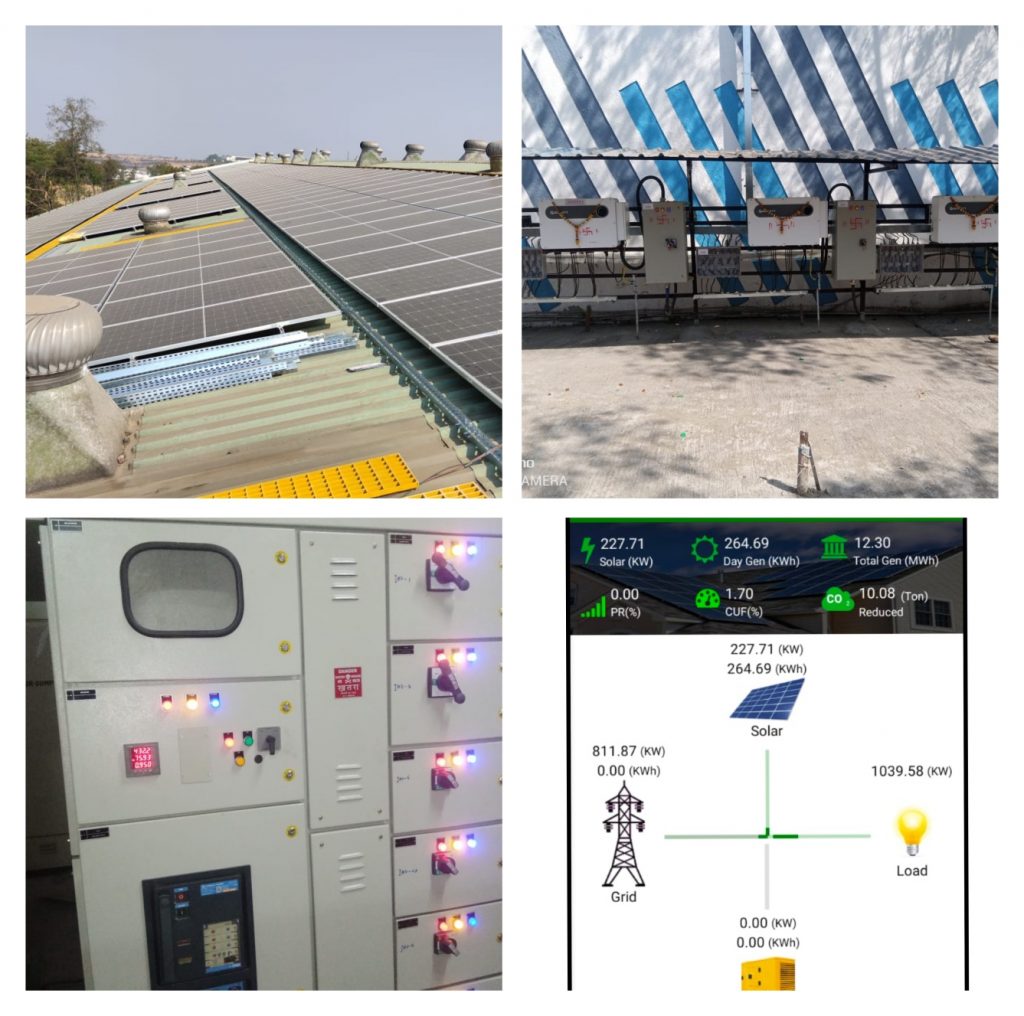 2. ROTARY INCINERATOR 2T/HR:
MEPL Ranjangaon facility is in process of disposal capacity enhancement by installing Rotary Incinerator of capacity 2T/Hr. with this facility in place, disposal capacity will be increased from current capacity of 92 TPD to 132 TPD.
3. SECURED LANDFILL NO.-6
MEPL Ranjangaon facility has completed the construction work of Secured landfill No.6 and the landfill facility is successfully commissioned at site. The facility will be in operations from March 2023.